Spherical 3D Freebies!
Its time for yet another freebie from Layerform.com. This time we are giving away some high resolution 3D Backgrounds made with Cinema 4D. There are 4 images in total that have been rendered with global illumination and ambient occlusion settings to really give some detailed effects, aswell as the spheres themselves being quite shiny! (and who doesn't love shiny balls, wait, what?)
Simply input your name and email and you can download these instantly, enjoy!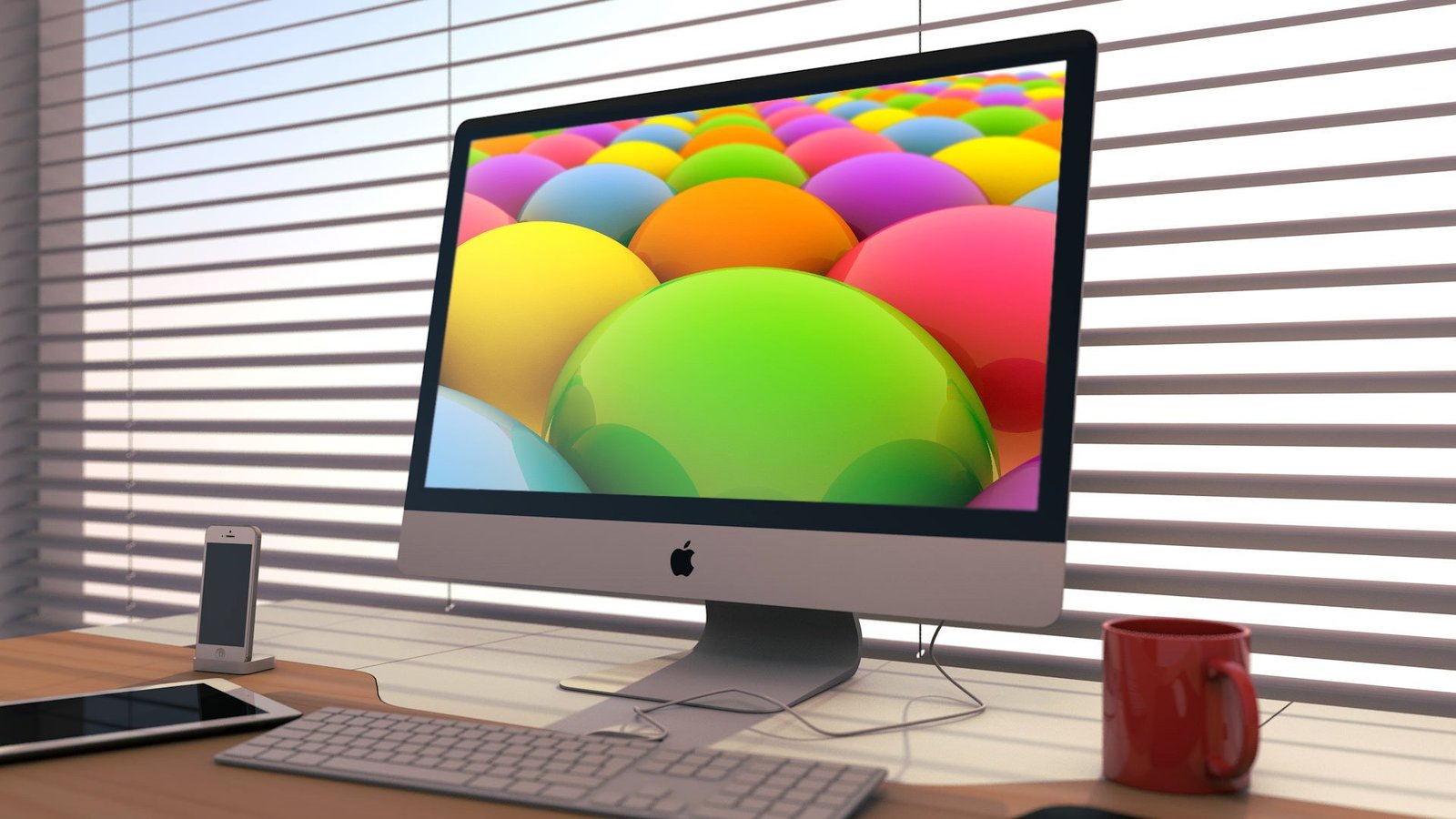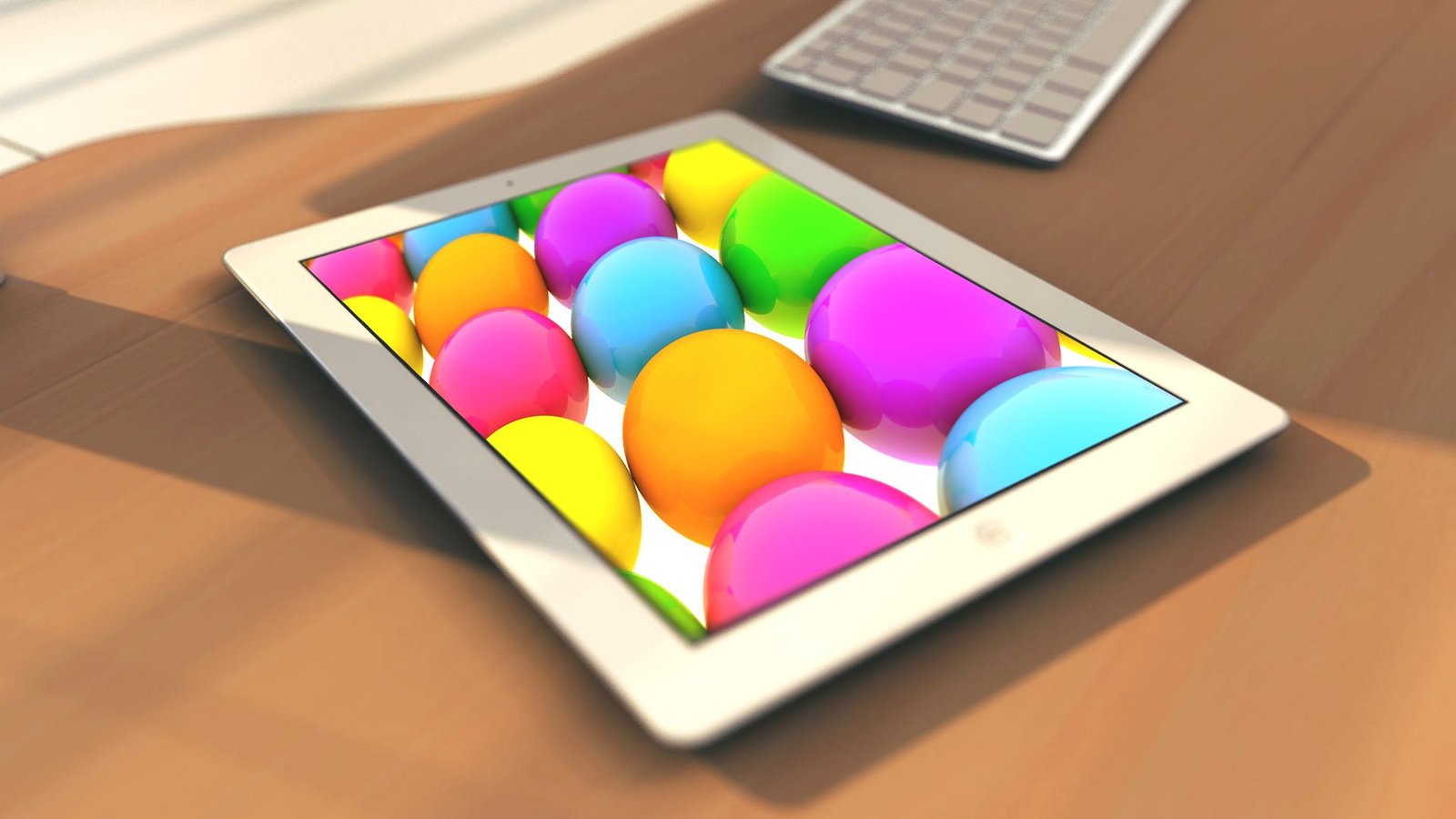 Sign up below to instantly download this freebie!
[epm_mailchimp]
Please click HERE for your download