Spherical 3D Freebies!
Its time for yet another freebie from Layerform.com. This time we are giving away some high resolution 3D Backgrounds made with Cinema 4D. There are 4 images in total that have been rendered with global illumination and ambient occlusion settings to really give some detailed effects, aswell as the spheres themselves being quite shiny! (and who doesn't love shiny balls, wait, what?)
Simply input your name and email and you can download these instantly, enjoy!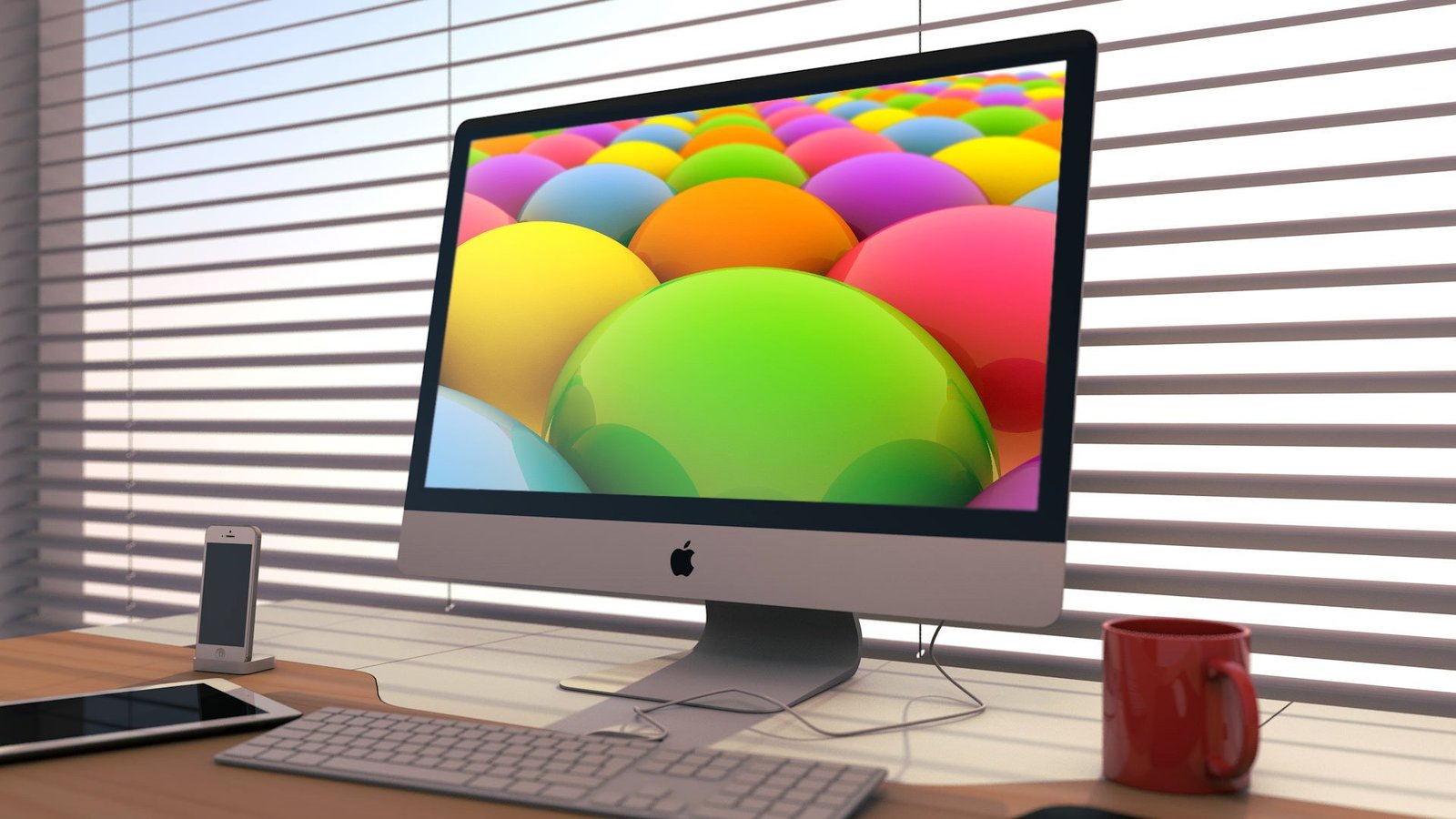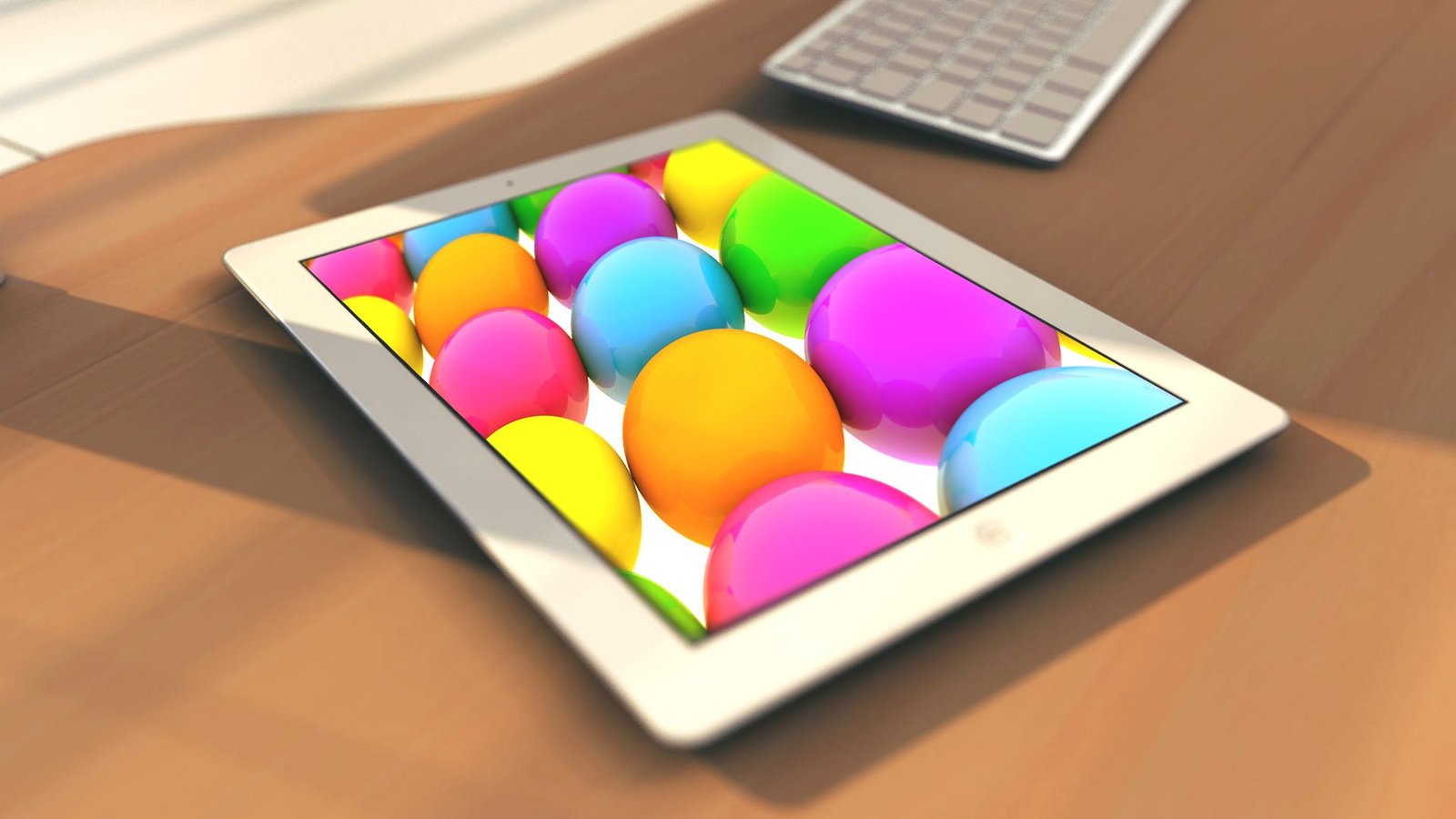 How can I use this Freebie?
You can use this product in several ways:
Customise Designs: Use the provided templates and design elements to create custom graphics, illustrations, and visual content for your personal or business projects.
Sell Your Designs: Utilise this product to design and create unique graphics and visual content that you can sell to clients, customers, or online marketplaces.
Enhance Marketing Materials: Improve your marketing materials such as brochures, flyers, social media posts, and presentations with professionally designed elements.
Personal Projects: Use the templates for personal projects like greeting cards, party invitations, or even home decor.
Educational Materials: Create engaging and visually appealing educational materials for teaching or training purposes.
Web and App Design: Incorporate these design elements into web and app interfaces to enhance user experience and aesthetics.
Do I need design skills to use this product?
No, you don't need to be a professional designer to use this product. It's designed to be user-friendly and comes with editable templates, making it accessible to users with varying levels of design expertise.
Can I use these designs for commercial purposes?
Yes, you can use the designs you create with this product for commercial purposes. If you plan to sell your designs, check the licensing terms included with the product to ensure compliance.
How can I sell my own designs using this product?
To sell your own designs using this product, follow these steps:
Customise Your Designs: Use the provided templates and design elements to create unique and visually appealing graphics.
Build a Portfolio: Create a portfolio showcasing your best designs. This can be a website, social media profiles, or an online marketplace.
Market Your Services: Promote your design services to potential clients or customers. Highlight your skills and the types of designs you offer.
Price Your Designs: Determine pricing for your designs based on factors like complexity, usage rights, and market demand.
Offer Customisation: Offer customisation services to tailor your designs to your clients' specific needs.
Sell Online: Consider selling your designs on online marketplaces or platforms that cater to graphic designers and creatives.
Network: Connect with potential clients and collaborators through social media, forums, and local networking events.
Deliver High-Quality Work: Ensure that the designs you create using this product are of high quality and meet or exceed your clients' expectations.
Remember to always respect copyright and licensing agreements when using this product to create and sell your designs.