Type….Type everywhere!
Layerform.com recently had chance to catch up with Stephen Bradbury, a 19 year old Designer and Hand Letterer who you should be following right now. This interview gives us an insight into his life and how he became obsessed with Type!
1

How did you get started with Typography?

I think my love for type started when I was probably around age 12 or so; this was when I noticed my obsession for graffiti and actually trying to come up with my own styles. Granted, these were not brilliant since I was quite young, but this is where my passion for type originated from. After about 2 years, this graffiti faded up until I was about 17; this is when I wanted to start taking graphic design seriously.

It's weird, I loved type when I was younger but then it faded and I almost completely forgot about it until I started noticing custom pieces of type on clothing, shop windows, advertisements etc. I mean I'm sure this was all there before, but it was only at this point that I really appreciated the detail. After realising this, I started to research custom type, hand lettering, hand type etc. I came across some amazing designers with some incredible work and this was probably what gave me the biggest push to go ahead and really have a stab at this hand lettering thing.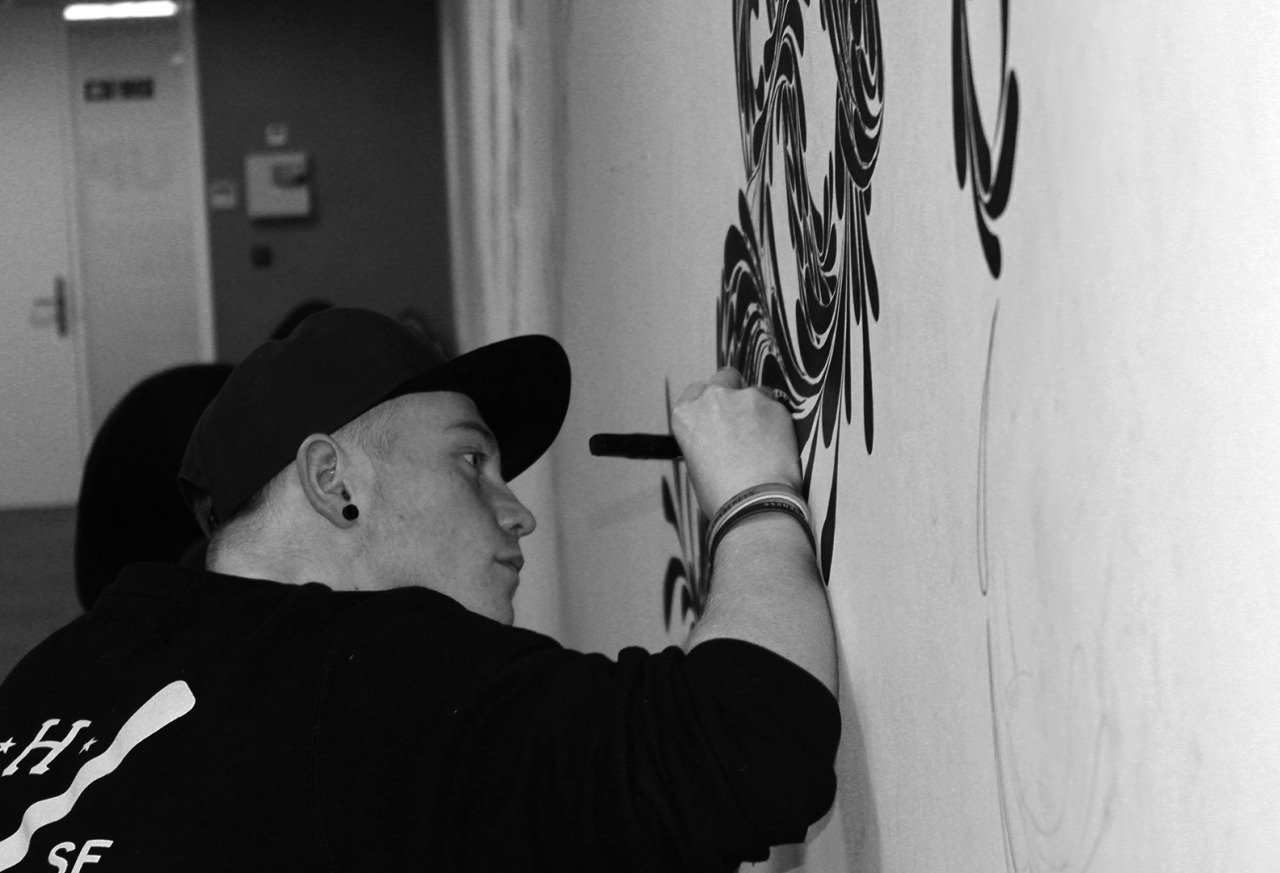 2

What is your inspiration?

Right now, my biggest source of inspiration for type work wouldn't be one person in particular; it would be the community type pages on Instagram such as Goodtype, Calligritype, Type.Gang etc. If you're interested in type, I would highly recommend scouring Instagram for these community type pages, they help you discover some insanely good designers! These are also great for getting exposure if they feature your work since they have huge audiences, so if they feature your work, they will tag you in the post and all of these other type lovers can go to your profile and check out your work.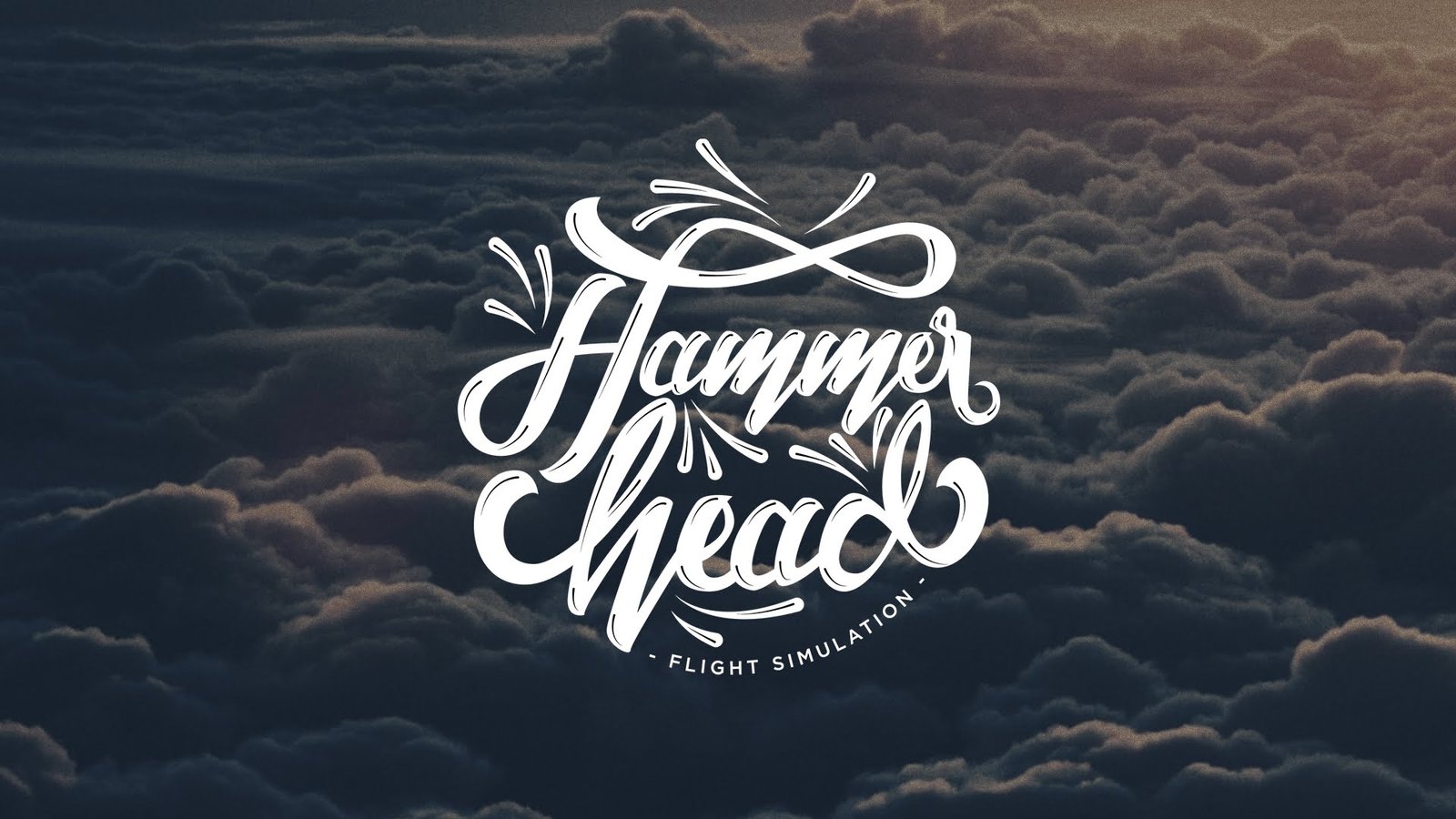 3

What is an average day like for you?

This could be difficult to answer since I'm back in university, so I'll talk about an average day when I was at home and working on freelance projects (My uni weeks are quite dead at the minute because we've just got back). Okay, so on an average day, I would probably wake up around 11am-ish and check my emails, and all of my social platforms on my iPhone while still lay in bed.

Once I'm finally awake fully and showered, I will usually throw on some music and get out the pens and paper ready for some practice. Some days I might be working on a freelance project for a client, so in that case I just do the same except I would be working for someone and this usually means a couple of revisions and can sometimes take up the whole day depending on both the client and the project itself. I'd say that would be pretty much my most common sort of day, but if I'm not too busy, I will either go out with my mates, or play Battlefield 3.
4

Apart from Typography, what are your other hobbies?

Other than typography, I can't really say I have much of another hobby to be honest, the best thing I can think of would be my YouTube channel, but I'm not sure that passes as a hobby. That does sound quite boring, but I actually don't really do much else, I spend most of my time either practicing my lettering or creating a video for my YouTube Channel, which are just time-lapse videos of me creating some of my pieces of work and some client projects, but also some tutorials too.
5

What is your favourite piece of work and why?

As it stands, I can't really put my finger on any particular piece that I consider my favourite. There is so much out there and I see so much on a daily basis, it becomes hard to keep up with it all. To be completely honest, I don't think I really have a favourite piece of work, I think it's more of an artist that would be my "favourite" rather than a particular piece since it's so hard to choose, but this can change very easily.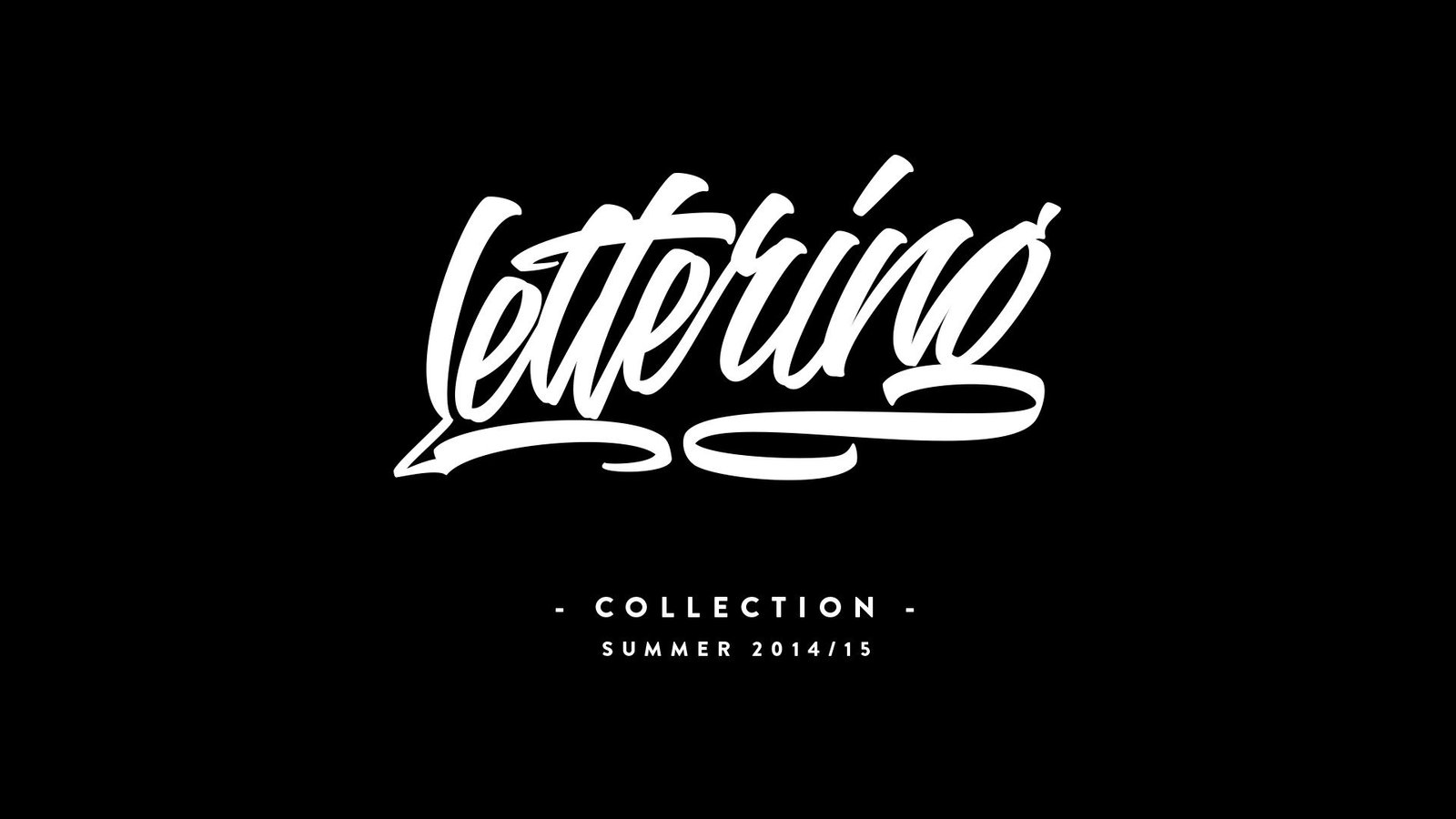 6

Who is your favourite artist?

My favourite designer right now, is David Milan or @mdemilan on Instagram. There is just something about Milan's Style that just draws me in; every stoke looks so clean and the letterforms flow so well, I just love this guy's style! Oh, and I found David Milan through a community type page on Instagram, so this is an example of the sort of stuff you're missing out on if you're not already following these type pages.
7

What is the best place you have visited?

I haven't really visited many places that you would say "wow, I wish I could go", so the only thing that comes to mind was a holiday to Egypt when I was 11. With me being 11, as you can imagine there wasn't a whole lot that would sound very interesting, enough so that I include it haha.
7

What advice can you give to other aspiring designers?

I'm fairly new to the type/lettering scene, but I'll give you some advice that I followed and it worked for me. ALWAYS practice at something you love (type in my case). Try and spend even just 5 minutes a day practicing whatever it is you're doing, just try and devote any free time you have to doing it. Even if I'm travelling all day or I'm out and about, I will still try and get a piece of type down, you just need to be persistent and patient. Of course nothing comes as easy as it may look, so be patient and take time, you probably won't get the hang of it straight away, or even for the first few weeks – month, but if you're passionate about it and want to excel in it, you will do it!

Like I mentioned above, these community type pages on Instagram are a gold mine for people like me, it's a constant flow of amazing new creative ideas and styles, and if you get featured on their page, it will give you a good bit of exposure. My first ever feature on one of these was on the biggest type page that I know about, @GoodType. At the time they had about 180,000 followers… Now they have passes 300,000. That one feature I got on their page got me over 600 followers in 1 day, and in all honesty, the piece they featured wasn't that great anyway. I just wanted to let you all know how powerful these pages can be. Good luck everyone!
Thank you Layerform Magazine for this Interview, I really appreciate you coming to me with this offer, I've never been asked to do an E-Interview before!
Stephen's portfolio can be located at http://www.stebradburydesign.co.uk/ so feel free to check it out, oh and dont forget his Youtube Channel he is one of the most promising lettering talents in the UK and we are glad to have his work showcased on Layerform.com