Grizzly Grain & Stipple Shader Brushes
£7.00
Add Grain & Stipple Shading effects to your vector artwork to make them look less flat and boring!
Categories: Brushes, 3D, Actions, Fonts, HTML Templates, Logos, Mockups, Presets, Print & Flyers, Stock Photos, Text Effects, Textures, Vectors & Objects
Tags: grain brushes, shader brushes
Description
Boost Your Vector Artwork with Our Photoshop Brush Pack: Unlock Depth, Detail, and Grainy Look
Experience the depth, detail, and grainy look with our Photoshop Brush Pack, specifically designed for vector artwork enthusiasts. Crafted from high-quality materials, this pack offers a wide selection of brushes that can effortlessly enhance your vector designs, giving them a professional touch.
The installation process is simple and hassle-free. Import your vector artwork into Adobe Photoshop, then install the brushes with just a few clicks. Once installed, you can easily brush on top of your vectors to add depth, detail, and a grainy effect, elevating your designs to a whole new level.
Our Photoshop Brush Pack incorporates advanced technology and design, ensuring that every stroke you make brings out the full potential of your vector artwork. The brushes not only enhance your creations but also guarantee a seamless experience, promising an effortless and efficient workflow.
Available in a range of options, including brushes for textures, effects, and patterns, you can choose the ones that best suit your style and artistic vision. Expand your creative possibilities with our Photoshop Brush Pack, and watch your vector artwork come to life like never before.
Get your hands on our Photoshop Brush Pack today and take your vector artwork to new heights. Unleash your creativity and transform your designs into stunning masterpieces.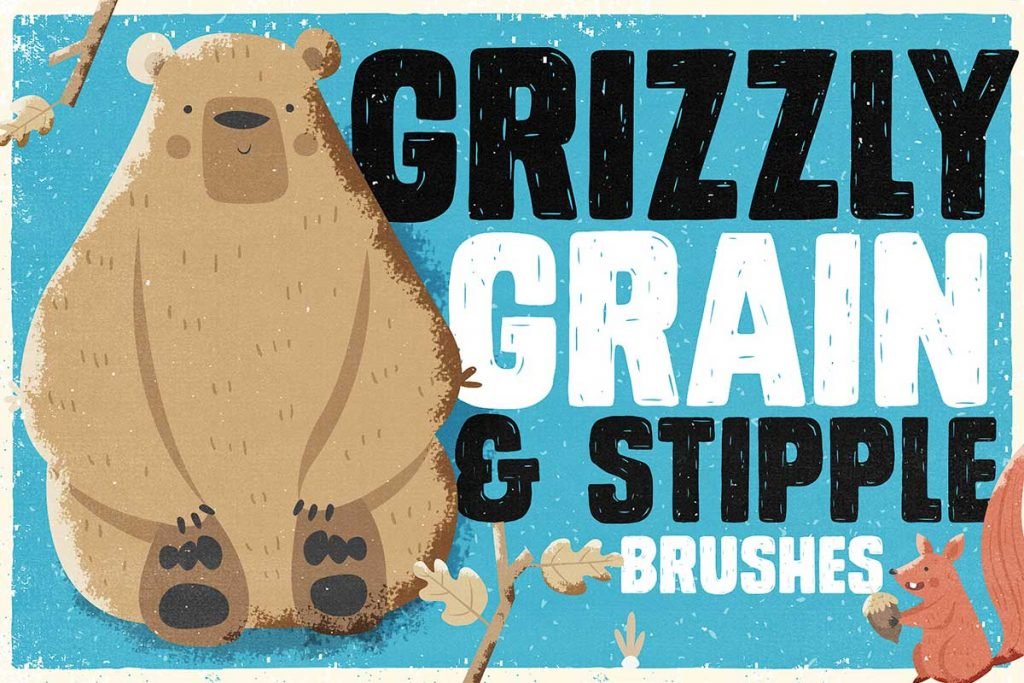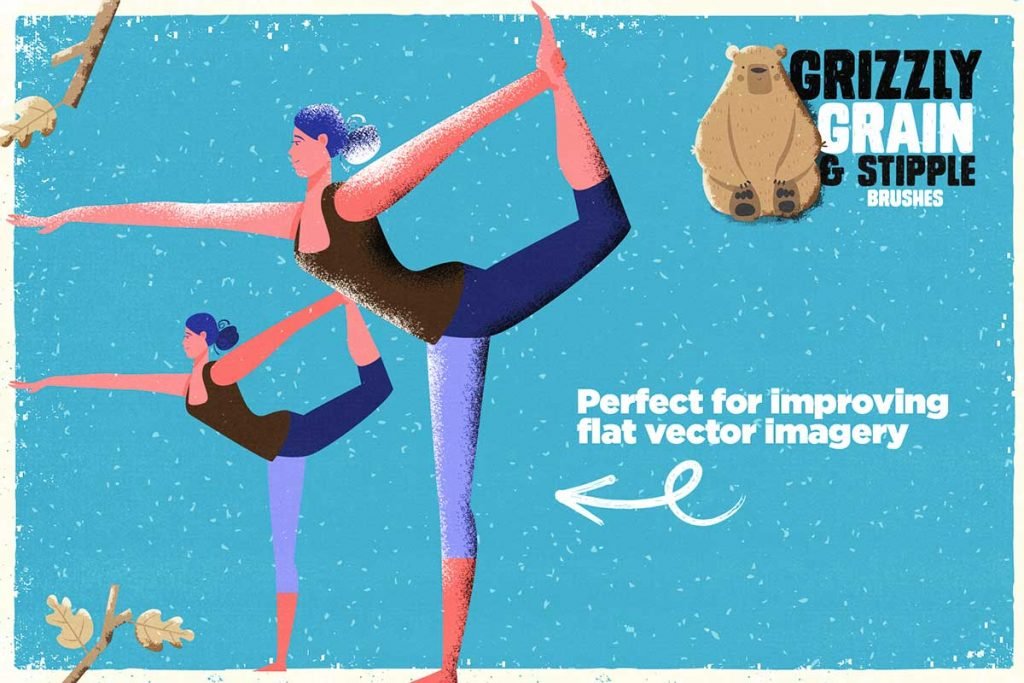 FAQ about Photoshop Brushes
Q: What are Photoshop brushes?
A: Photoshop brushes are tools used in Adobe Photoshop that allow artists and designers to apply various effects, textures, patterns, and shapes to their artwork and designs.
Q: How do I install Photoshop brushes?
A: Installing Photoshop brushes is a simple process. After downloading the brush file, open Adobe Photoshop, navigate to the Brush panel, click on the settings icon, choose "Import Brushes," and select the downloaded brush file. The brushes will then be installed and ready to use.
Q: Can Photoshop brushes be used with vector artwork?
A: Yes, Photoshop brushes can be used to enhance vector artwork. By importing your vector artwork into Photoshop, you can brush on top of it, adding depth, detail, and unique effects to bring your vectors to life.
Q: Can I customise Photoshop brushes?
A: Absolutely! Photoshop brushes can be customized to suit your specific needs. You can adjust the size, opacity, blending modes, and other settings to achieve the desired effect and make your artwork truly unique.
Q: What are some popular Photoshop brush techniques?
A: Popular Photoshop brush techniques include adding textures, creating realistic painting effects, adding decorative elements, enhancing backgrounds, and applying various artistic effects. These techniques allow artists to push the boundaries of their creativity and produce visually stunning artworks.
Additional information
| | |
| --- | --- |
| File Size | 92mb |
| File Type | .abr |
Grizzly Grain & Stipple Shader Brushes
£

7.00