Cinema 4D Goodies!
Layerform.com has been busy creating some new products for our subscribers to check out, and here they are in all their glory. A set of 10 Detailed 3D Hearts and a set of 2 Detailed Earth Renders with all textures and bump maps included.
The new 3D Modelling Category here on Layerform.com is an area that is going to be booming soon, with tutorials and articles related to Cinema 4D, we will aim to provide you with the very best content that we possibly can, with weekly roundups of great Cinema 4D content aswell as interviews with 3D Artists and Illustrators. Without further delay, check out our first product:
Layerform 3D Hearts
With Valentines Day fast approaching, we thought It would be a great idea to create a product that will A) Be incredibly high quality and B) Be useful for a variety of Valentines projects for years to come. These 3D Hearts have been rendered in a high quality Lighting Environment from GreyscaleGorilla with Ambient Occlusion, Global Illumination and Depth of Field settings, which make them some of the best on the Marketplace today.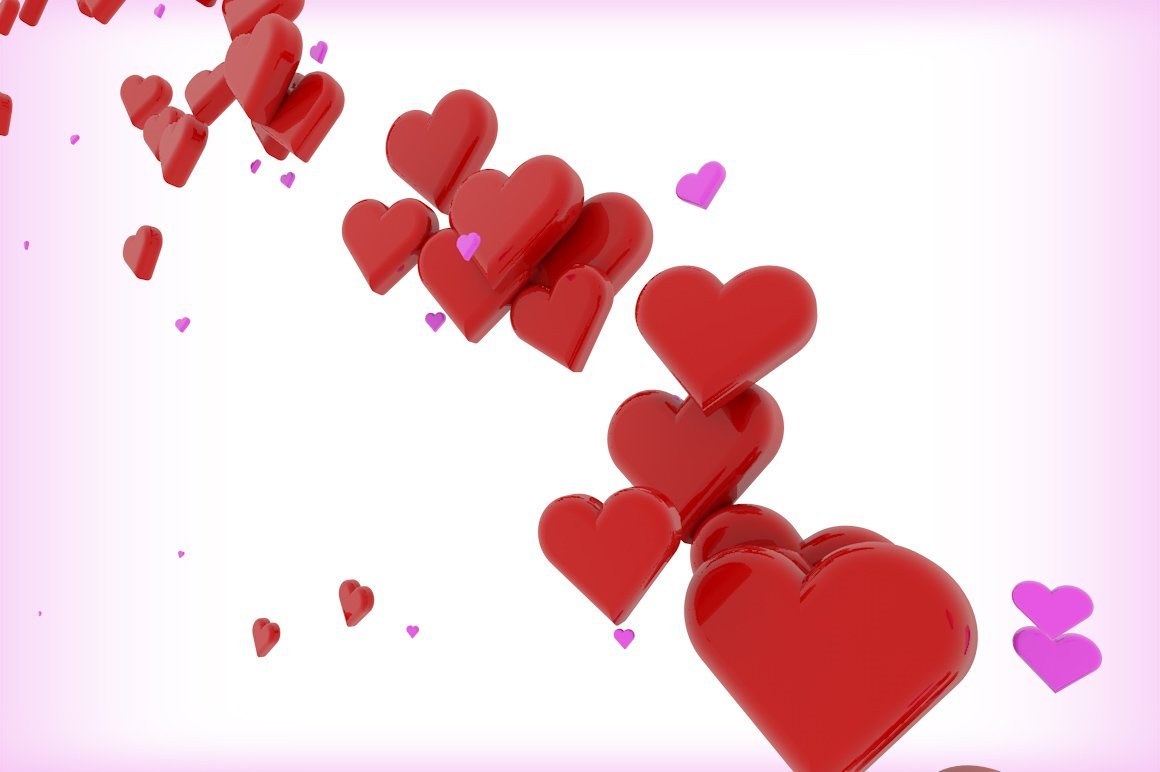 Layerform 3D Earth Renders
These detailed models of the Earth can be used for all sorts of different artistic purposes, whether you are simply doing an age old space photomanipulation or doing a demonstration for your science class, these renders are perfect. Each Earth Model has been created in Cinema 4D with separate layers for the Terrain, Clouds and Atmosphere to create a more realistic 3D Model. You can create a plethora of different things with these models and they are well worth the money, so please check them out over at Creative Market
Stay tuned for more 3D Modelling product releases from Layerform.com in the future by subscribing on our homepage, that way you can keep up to date with all the goodies we shall be creating this year! Thank you 🙂