FREE Photo Frame Photoshop PSD Mockup!
It's that time again! Time to release another great freebie! Following on from our previous post (FREE Gravity Photo Frame Mockup) we are proud to release another Photo Frame Mockup, that can be used whether you are a Professional Photographer, Illustrator or Digital Artist.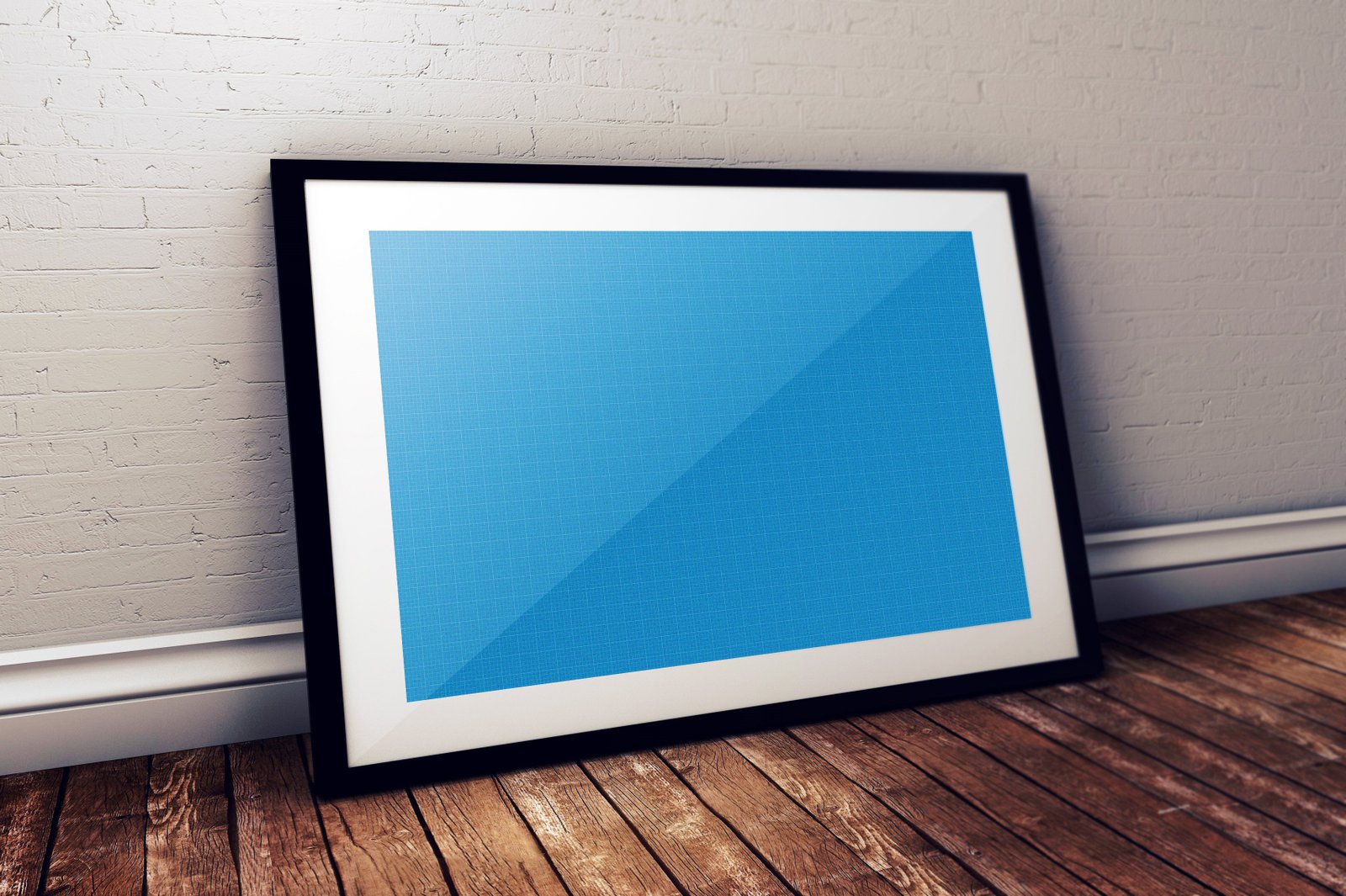 So how do I use this mockup?
Simple! All you have to do is open up the Photoshop PSD, double click the layer titled "Your Image Here" then go ahead and drag your image in. Once this is complete, simply press save and voila! Your Image appears within the Photo Frame, magic right?,/p>
Its the power of Photoshop! See the Images below for examples of what you can create (model image not included). There are 2 PSD's in the zip file which come with a black and white frame as seen below, enjoy guys ! 🙂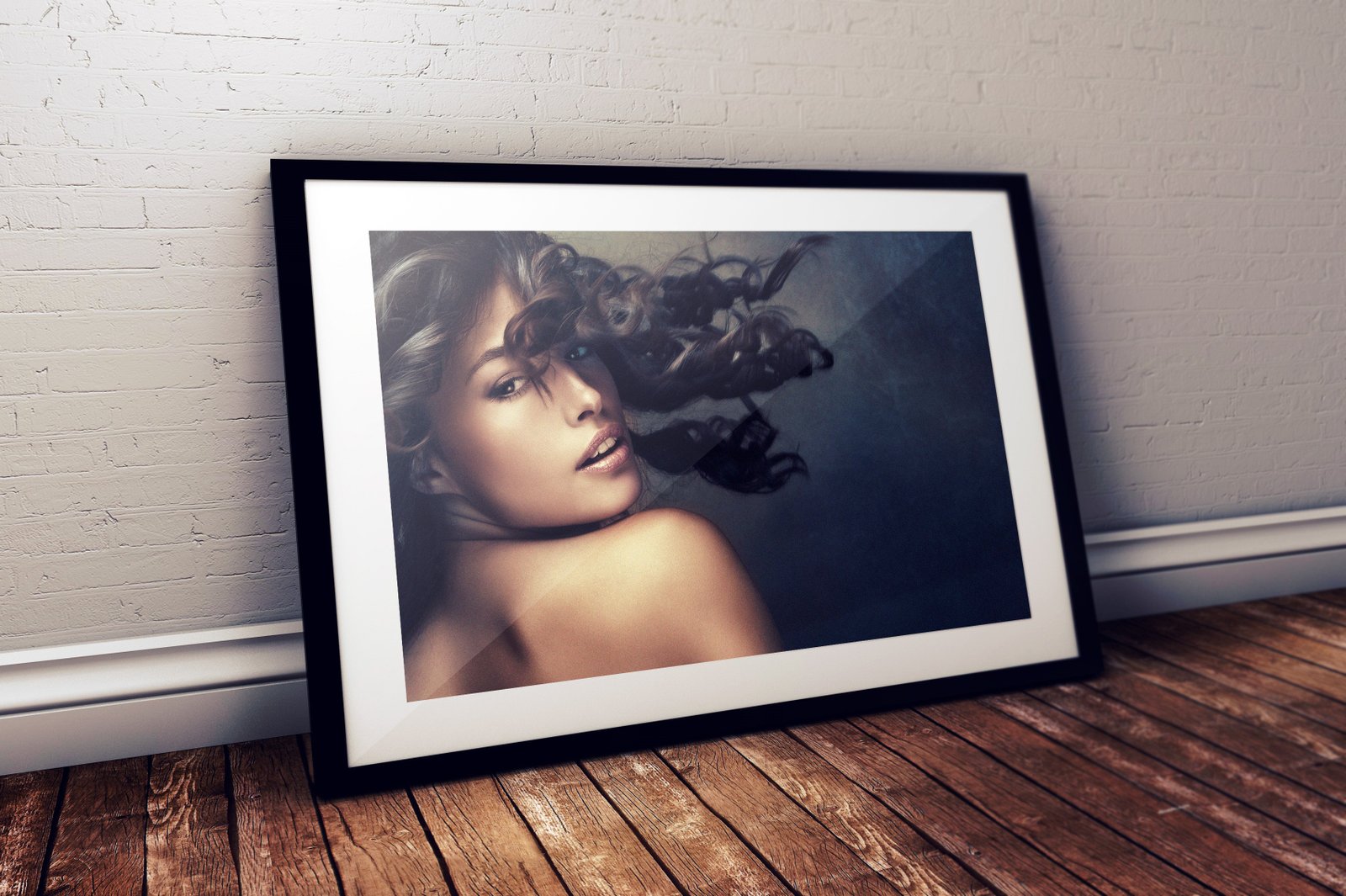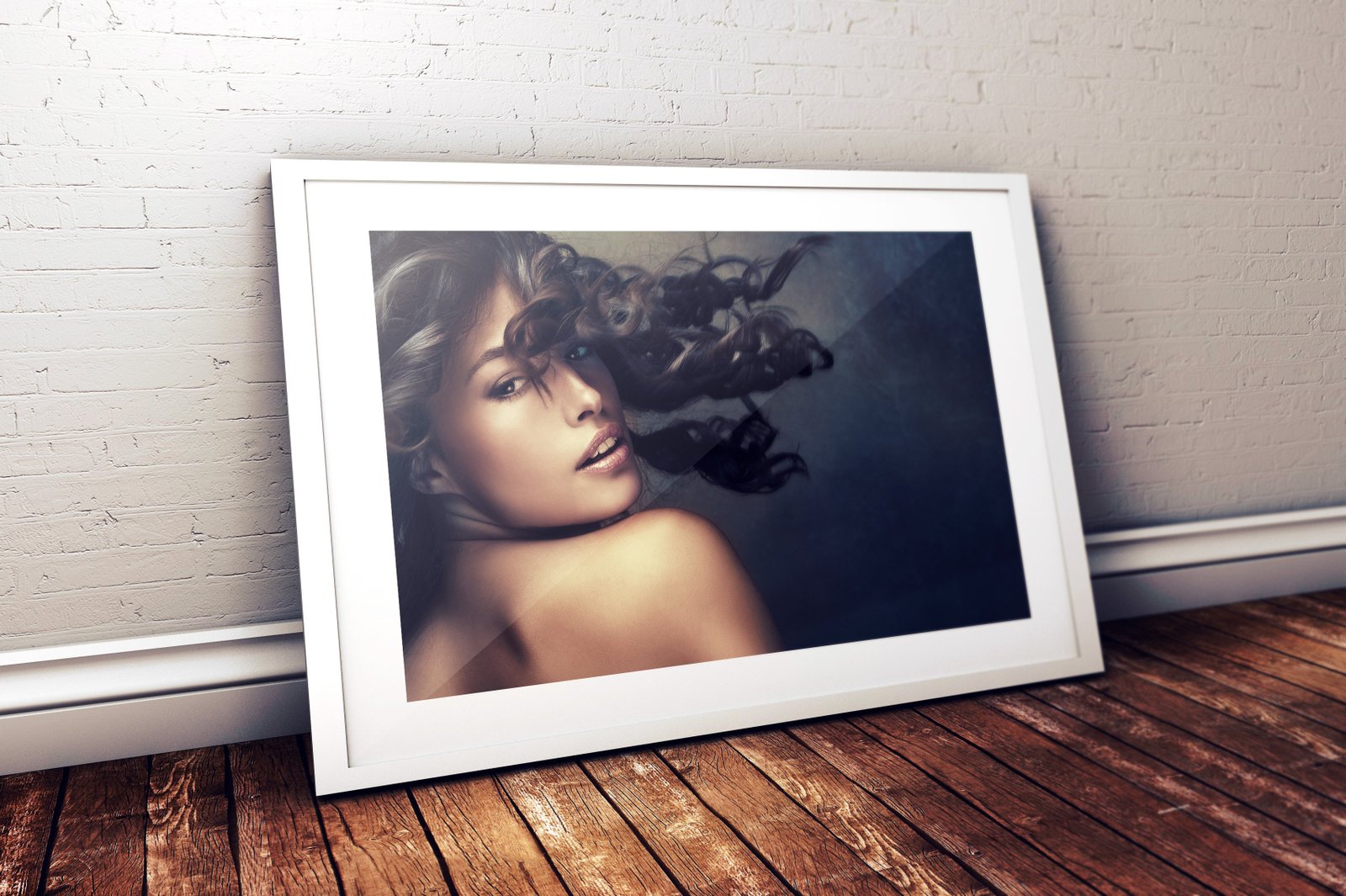 Sign up below to instantly download this freebie!
[epm_mailchimp]
Please click HERE for your download
FAQ
Can i use this mockup on a graphics tablet?
If your device, for example a standalone graphics tablet supports Photoshop and opening .PSD files, then this file should absolutely work on a drawing tablet.