Is that Real or Not?!
Photorealism is an art form that is incredibly difficult to pull off effectively. It relies on precise execution of lighting, reflections, texture & accurate shadowing. In this article we will showcase a few sublime artists that have produced Photorealistic Art so realistic that its difficult to even tell whether its a Photograph or not.
The artists below have perfected their craft to the point of sometimes being undistinguishable to the human eye, some of the images you are about to see are so difficult to tell apart as a photo or painting.
In this article we have a small collection of some of the most amazing photorealistic portraits you are ever likely to see.
+

Dirk Dzimirsky

Dirk is an amazing artist that focuses on the emotive aspects of the human condition, and has portrayed this vision into a series of extremely photorealistic Portraits, quoted from Dirk's website, he gives a brief description of his work:
I want to capture and describe a persons presence and specific inner self. Similar to what a detailed writer might employ in their analysis of an individual, I portray not only the physical attributes, but more importantly the subjects inner presence of life.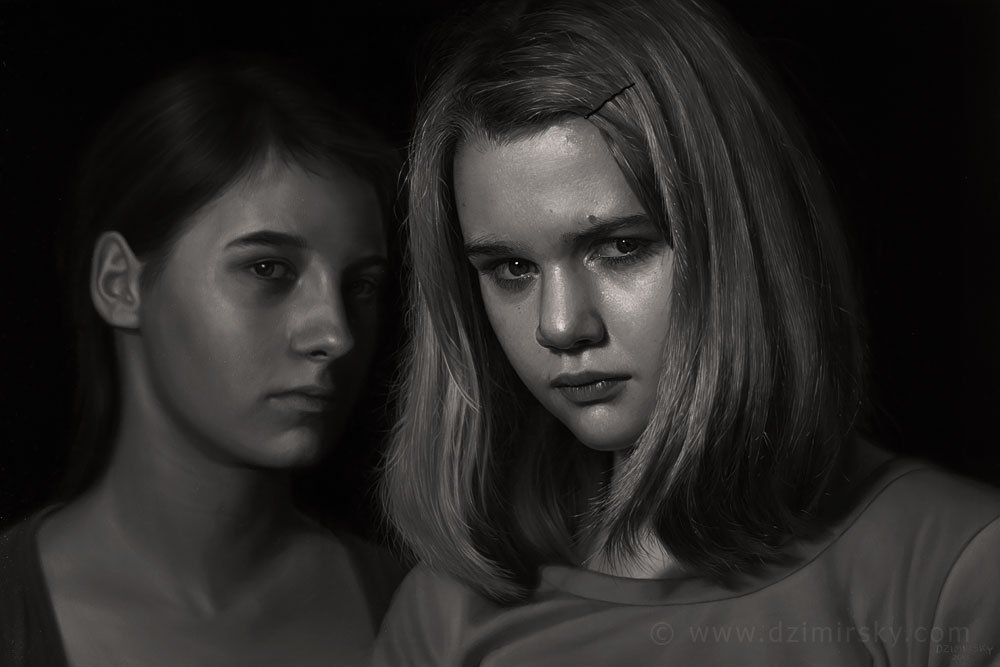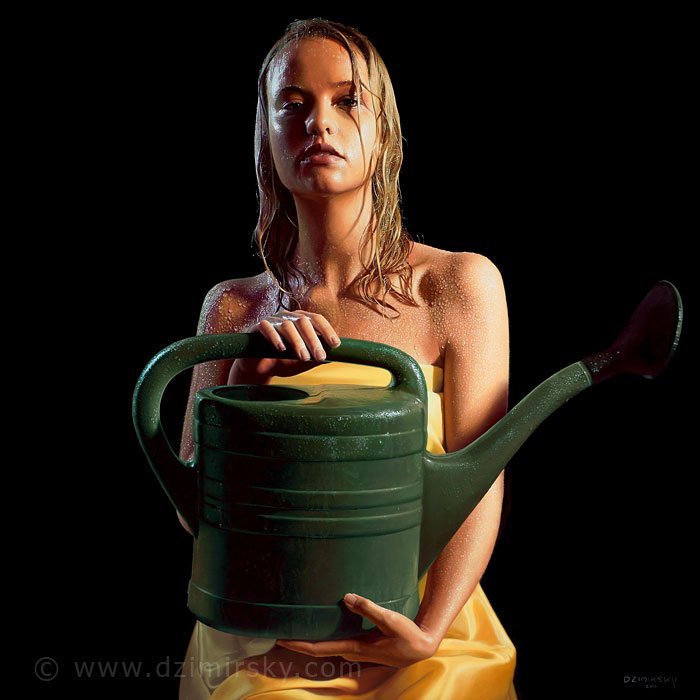 +

Melusaaste on DeviantART.

This artist uses digital media to create portraits that you really need to take a second glance at to truly realise whether they are real or not. With each painting taking on hundreds if not thousands of layers, this amazing female artist from Finland has created some phenomenal pieces of photorealistic artwork to be admired. This is an amazing artist who produces spectacular photorealistic portraits.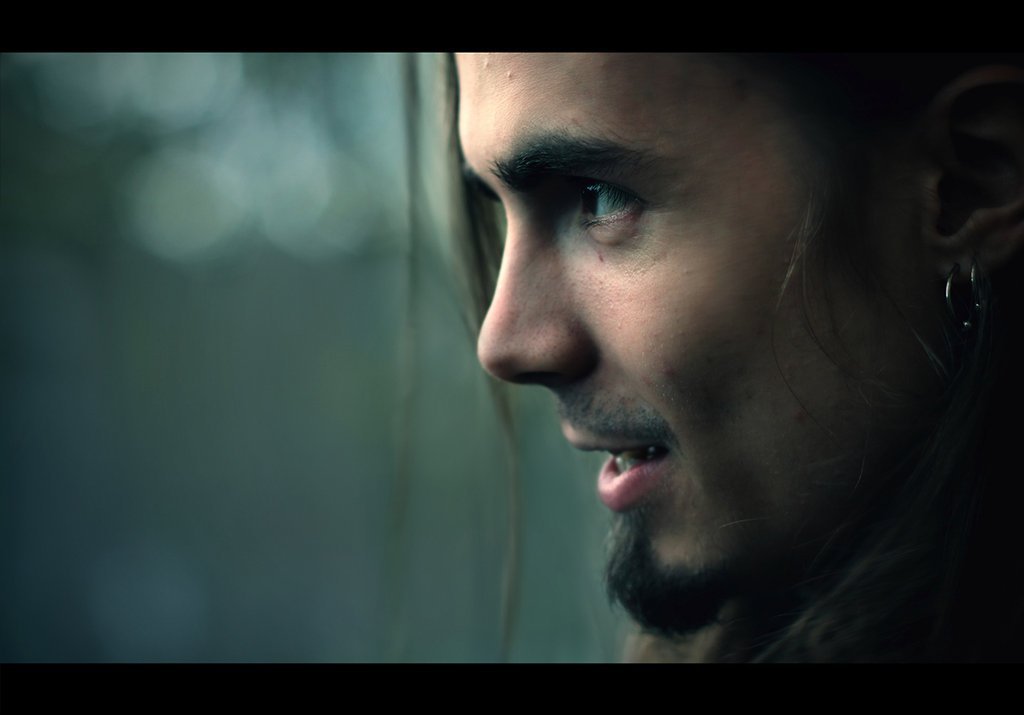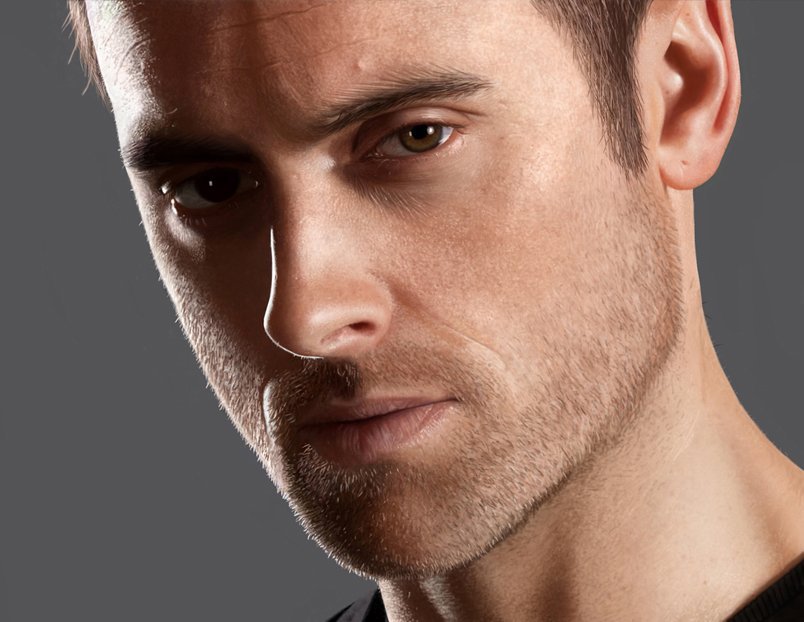 Yet another talent from DeviantART. This male artist once again uses digital to create some of the most beautiful, soft looking photorealistic portraits you have ever seen. The colours are vivid and striking and really capture your attention.