Best Free Fonts for 2022!
Here at Layerform Design Co, we specialise in making Fonts, but we're also big fans of Free Fonts. There are so many talented designers and typographers out there, so today we have a list of some of the best free fonts for 2018 currently. We will also periodically update this list if we find any more fantastic freebies for you guys. So without further delay, here we go:
1. Dream Catchers
Dream Catchers starts off our list, and for good reason, it's blend of flowing lines really gives it some pop. 
2. Bright Beauty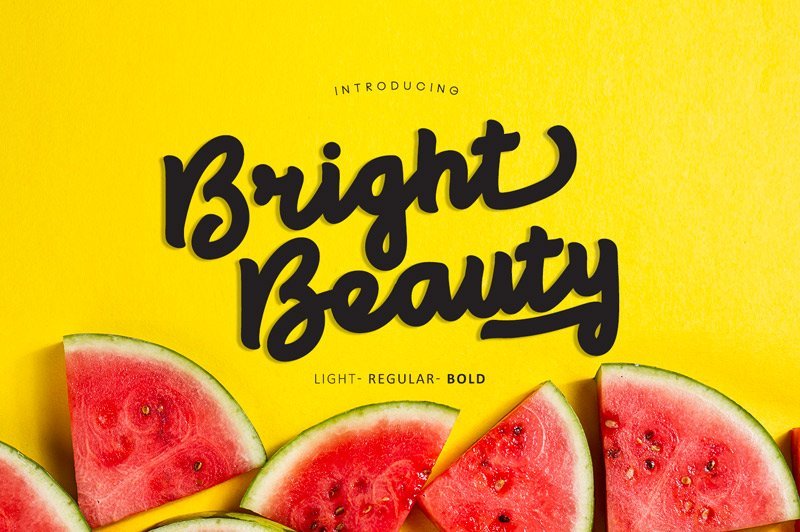 This free-flowing font is ideal for book cover designs and even logos. The typeface is clear with enough curvature. Some letters of the font are open-ended which makes even more unique. Most of the letters in a word are combined yet have enough space in between them. They are available in Light, Regular and Bold Variants. It's definitely one of the best free fonts for 2018.
3. Efesto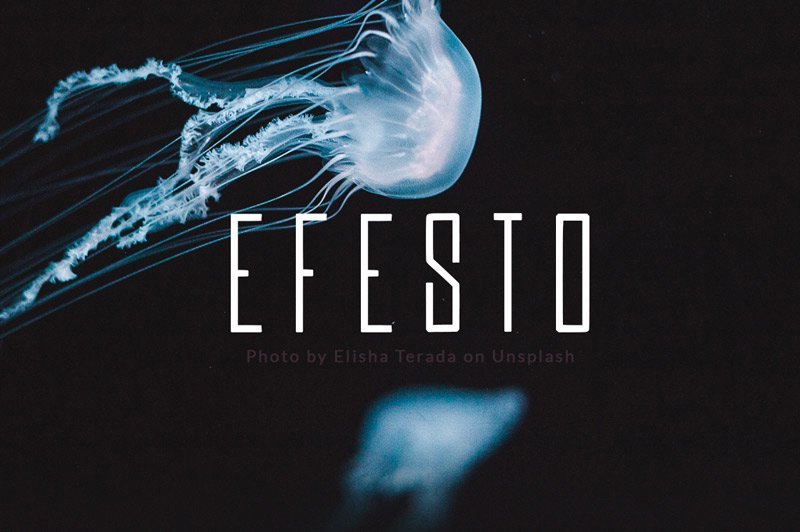 Efesto is a gorgeous typeface with a unique construction of letters which is designed with geometric precision. There are unquestionably no curves in the fonts, and it is devoid of arcs. This font could be a hit in the food and beverage industry because of the tracking space. Even the lower case letter exhibit a similar typeface.
---
Envato Elements Fonts
Envato Elements is a Premium Design Assets Subscription service, supplying thousands of Premium Fonts from Top Designers.
Envato Elements provide a significant array of different Fonts including Script Fonts, Handwritten, Sans Serif and Serif Fonts, Display Fonts and even SVG and Color Fonts. For these reasons alone, go ahead and check them out!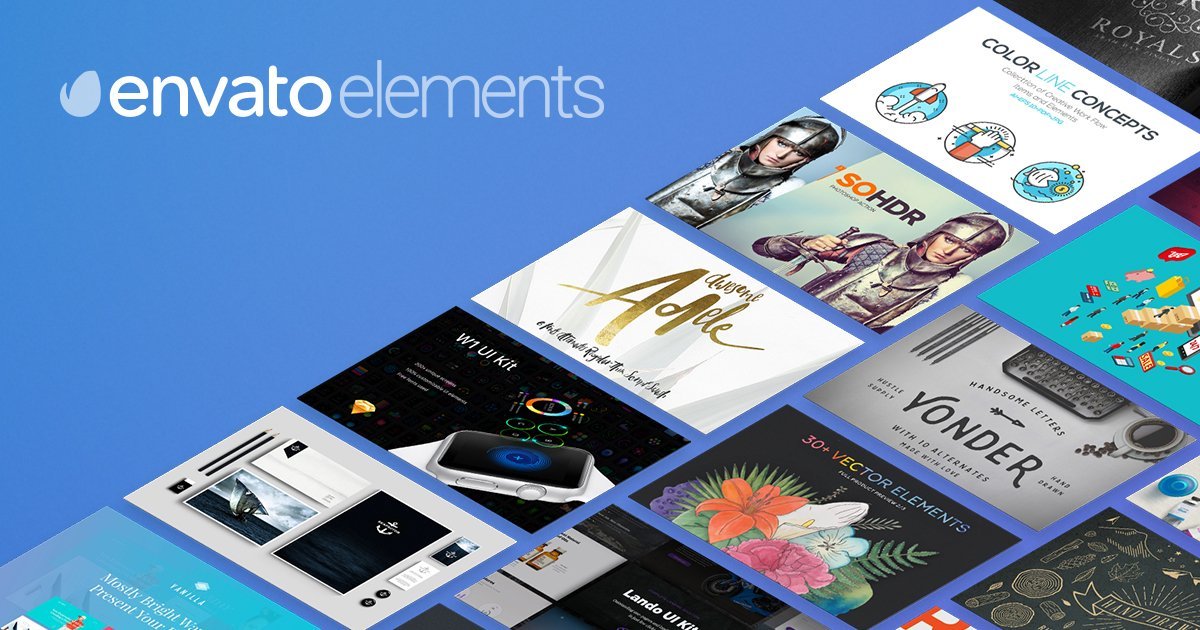 ---
4. Antema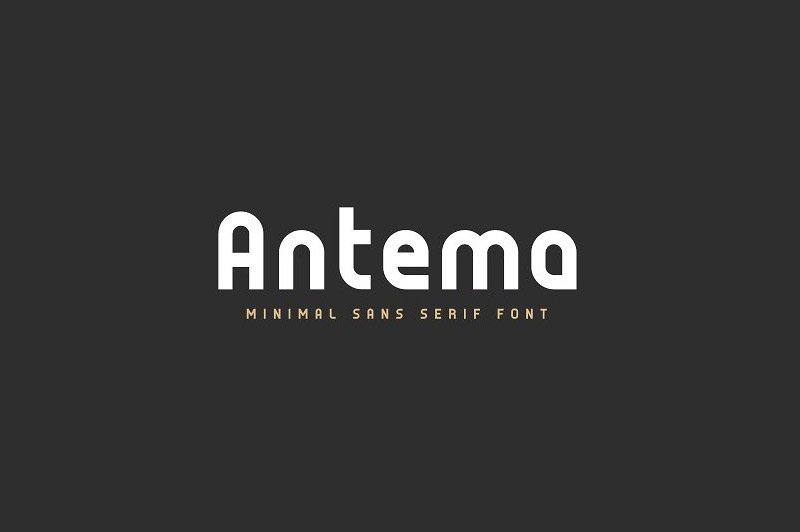 Antema is a beautiful font which belongs to the minimal sans serif category. The letters are comprised of a mixture of stem and arc. The letter has a straight as well as a cursive effect. This would make it the ideal font for social media pages and headline pieces. The artist has managed to create a typeface with the perfect mixture of geometric symmetry and art.
5. Synthesia
Synthesia is a beautifully crafted Font by Cahya Sofyan. The lines are flowing & smooth, and really give off a "futuristic" vibe! 🙂
5. Usuazi Hosomizi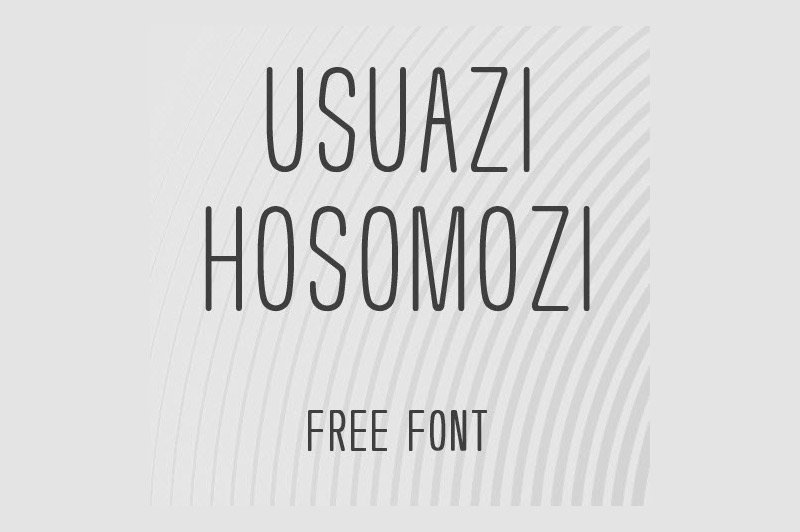 Unlike the name, the font follows a simple approach. The typeface has deployed a unique approach to each character. The standard feature which connects all the characters is the font surface. It has a slight rugged effect which draws more attention to it.
6. Cymbria
Do you have trouble deciding on a perfect texture and effect for your typographic project? Cymbria font comes with its array of textures. This sans serif font can be used in invitations and even book cover designs. They add a specific aesthetic value to the font which makes it unique.
7. Dream Attack Grotesk
This font was created from the inspiration derived from the late 80's. It would make an ideal choice for merchandise and even motion media. The sans serif font has a clear indentation, and individual characters are given distinctive curves and strokes.
8. Quartz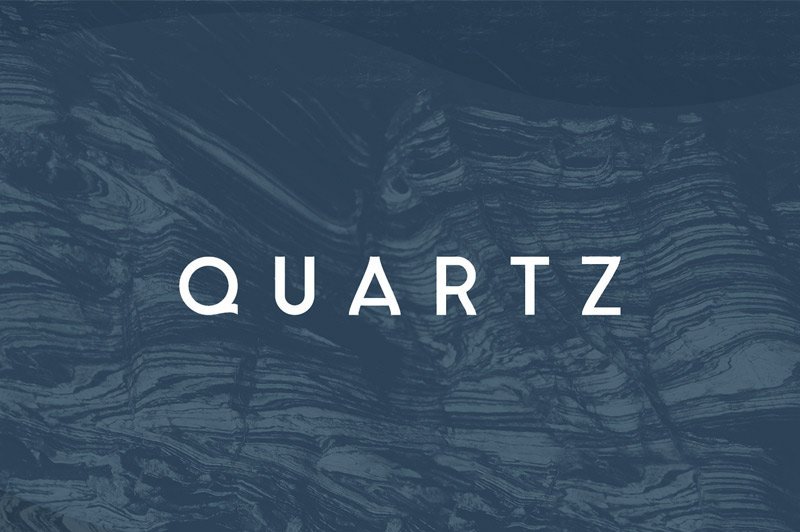 If you are looking for a modern, sophisticated and complex font which would guarantee a second look, then you are in the right place. The characters are a bold approach to one half, and it completes the look by incorporating a typical look. Some of the characters are open, and it does not compromise the effect.
9. Noway
Are you looking for an authoritative font? Do you want your message to be taken seriously? Then Noway font can do the trick. Yes, it is coined as Noway, and it is created with geometric precision. This would make an ideal choice for Signages and Boards, and even corporate logo design.
10. Barrow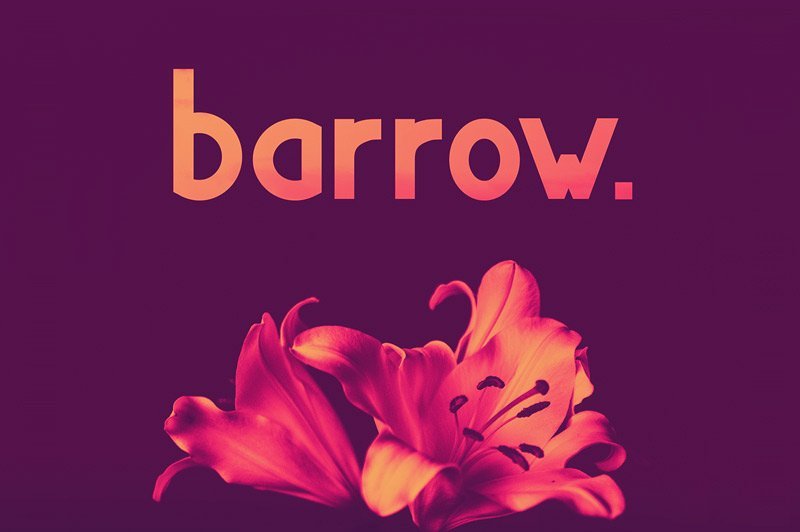 We're finishing off our list of the best free fonts for 2018 with Barrow, a slightly unconventional sans serif Typeface, with plenty of originality!