2015 was a fantastic year for Type Lovers, from Handcrafted Grungy / Distressed fonts to Brush Script, we have seen a huge explosion of young letterer's producing some simply phenomenal Fonts. 2016 will be no different I am guessing for the Type Lover, however the biggest question we get here at Layerform is:
"Where are the best free fonts??"
Well have no fear! We have compiled a list of the very best free fonts for 2016 so that you can start your year with some fresh fonts to use on your creative projects! Everything from sans serif fonts to slab serifs and display, enjoy this article and if you create anything with them be sure to tweet us @Layerform with your creations!
Before we start this juicy list, please check out the following articles from 2015 regarding fonts, even if this list doesn't take your fancy, you'll be sure to find something in our Typography section or by checking out the posts below:
Matchbook by Simon Walker is a fantastic typeface with extended forms and rounded serifs which give it some serious character. If you're after a unique font to get you started in 2016, then look no further than this beauty! Obviously we would always advise entering an amount in the download area on Losttype, but for the purpose of this article, remember to put "0" in your donation as this will trigger the free download!
---
Envato Elements Fonts
Envato Elements is a Premium Design Assets Subscription service, supplying thousands of Premium Fonts from Top Designers.
Envato Elements provide a significant array of different Fonts including Script Fonts, Handwritten, Sans Serif and Serif Fonts, Display Fonts and even SVG and Color Fonts. For these reasons alone, go ahead and check them out!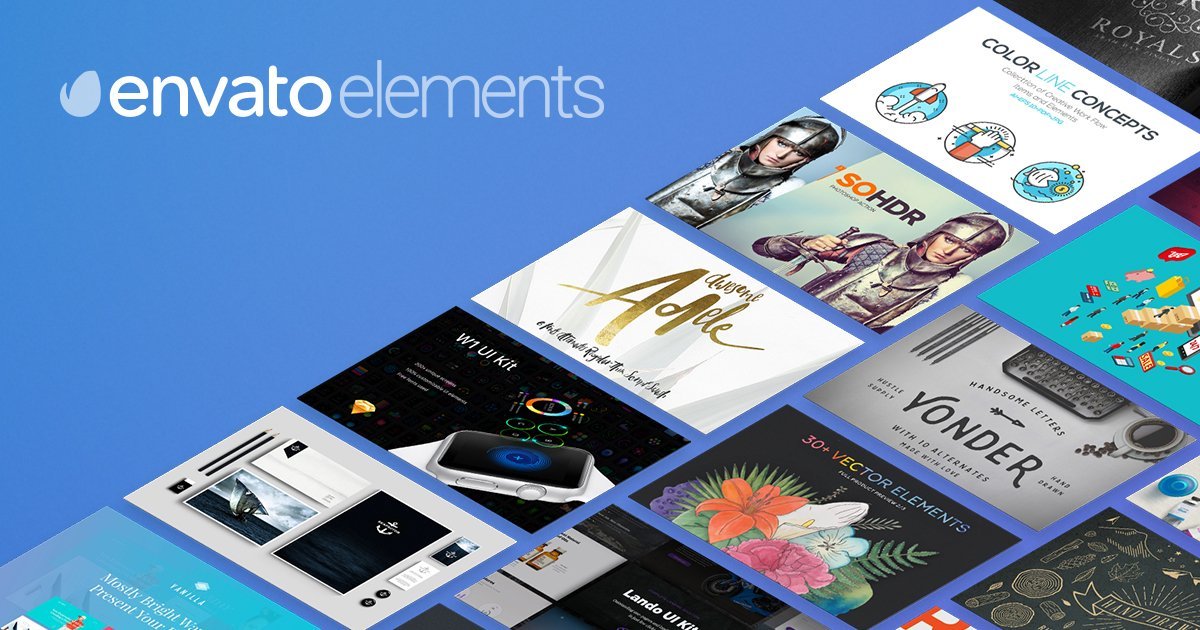 ---
Fairview by Riley Cran is a condensed Sans Serif Font which includes a regular and small cap variation. This typeface would be perfect for headline pieces of typography due to the sharp lines and clarity of the overall font.
It wouldn't be a list without something from Fontfabric, admittedly one of Layerform's favourite font foundries of 2015. This Grungy Font ticks all the boxes, Its kerned nicely, has phenomenal texture and separation, and would fit just about anything from bold pieces of type design to smaller graphics or branded products.
Moriston by Riley Cran is a fantastic sans serif grotesque font that comes in 6 weights. This will be a popular font in 2016 for sure, which can be used for bold headline pieces and headings.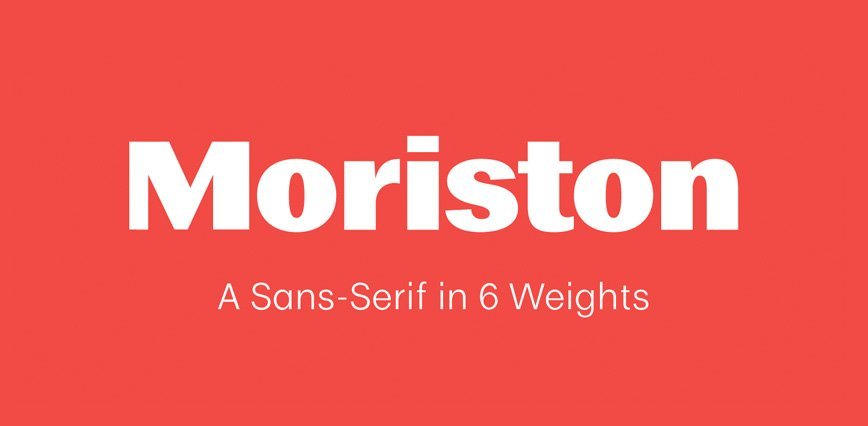 Blessed Day by Billy Argel is a great script font with some very detailed capital glyphs, the D is a personal favourite of ours (no pun intended, keep it clean you guys). Great for type pieces, this font is very versatile, and considering the growth of these types of fonts in 2015, this style of font will definitely continue to rise in 2016, with this being one of the very best free fonts you can pick up for sure!
Majesti by Joe Prince is a truely majestic typeface, with high contrast letterforms and ball terminals that really make it stand out from the crowd!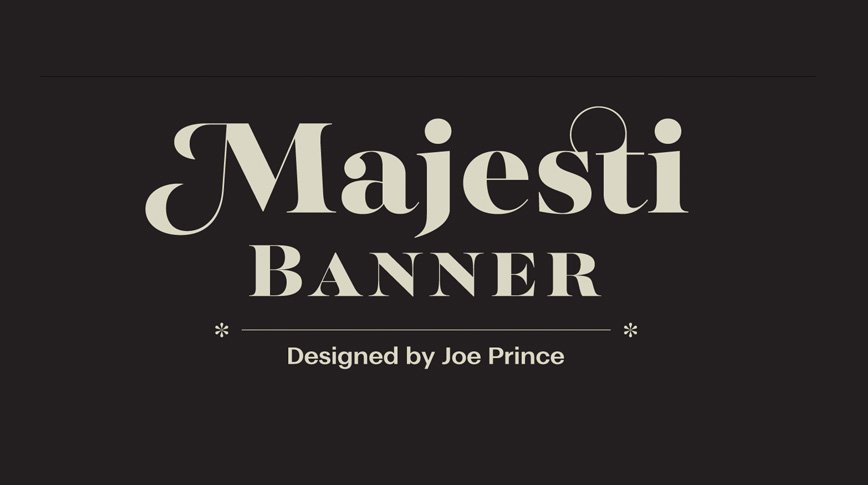 Riffic by Nini Prower is taking place on this list due to the fact it would make a great game typeface, if you are a developer and need a great 100% Commercial Usage font to use on your project, this could very well be the one!
Glamor by Hendrick Rolandez is quite simply a beautiful typeface which really lives up to its name, this font would be perfectly suitable on the cover of a magazine!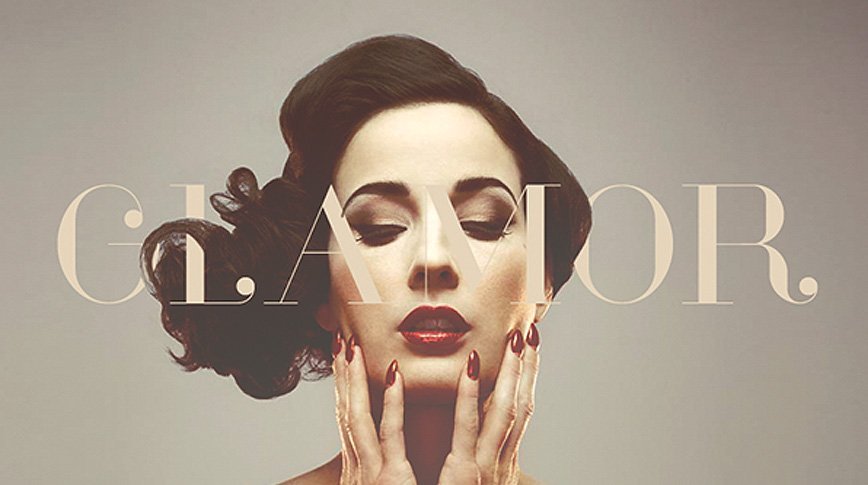 Quasith by Egidio Filippetti feels like something from Tron, just more elegant and refined of course! This is a special font that no doubt will leave your clients impressed, so go check out his work on behance and check out this amazing free font.
Tesla by Lexi Griffith is a very unique typeface and concludes our list. 2016 will certainly be the year of increasingly more detailed and unique typefaces, and this font really shines with its intricate lines and forms.
That's a wrap, Folks!
I hope you enjoyed this list of the best free fonts, there are some truely fantastic type designers out there and while we could only highlight around 10 for this article, please make sure that the free fonts you use get shared by others, so that the artists themselves can get some exposure!
Happy New Year!